posted by

mojotastic
at 05:38pm on 24/12/2010 under
christmas
So it's Christmas Eve everyone. Time to get together in front of the fire/yule log/teevee and drink hot chocolate/eggnog/seasonal-beverage-of-
your-choice and spend time with the ones you love.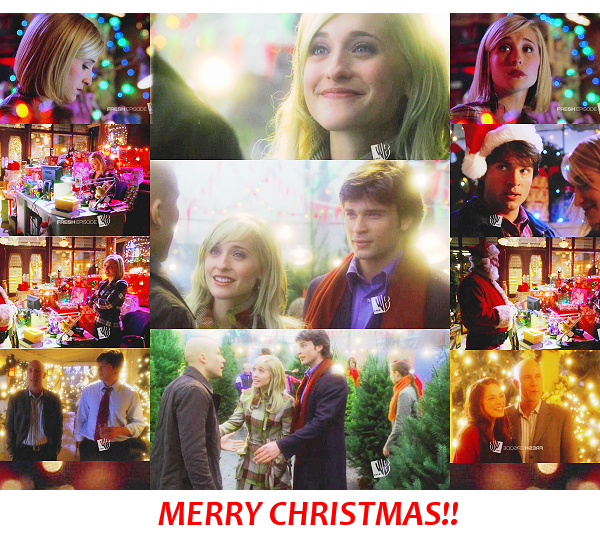 I hope everyone has a great Christmas this year! I know I've been a bad friend recently but you guys make fandom and the internet a great place to be, despite the rampant crazy. I know I can always count on my flisters to post things that are awesome and to make me smile. I hope you guys know how great you are and have an equally great holiday!
I <3 you all!
MERRY CHRISTMAS EVERYONE!
~Morgan